Welcome to
The American Miniature Cheviot Sheep Breeders Association
To promote and protect an authentic breed of miniature sheep
Established in 2005​
AMCSBA was established in 2005 as a resource for breeders of miniature Cheviot sheep. This website exists for the benefit of all miniature Cheviot enthusiasts and their flocks. Visitors are encouraged to utilize and support our services.
Mission
Our mission is to promote and develop the American Miniature Cheviot sheep breed.
Goal
Our goal is to achieve 98.5% pure American Miniature Cheviot genotype by 2025 through strict adherence to best breeding practices.
Values
Initiative
Education
Science & Technology
Entrepreneurial spirit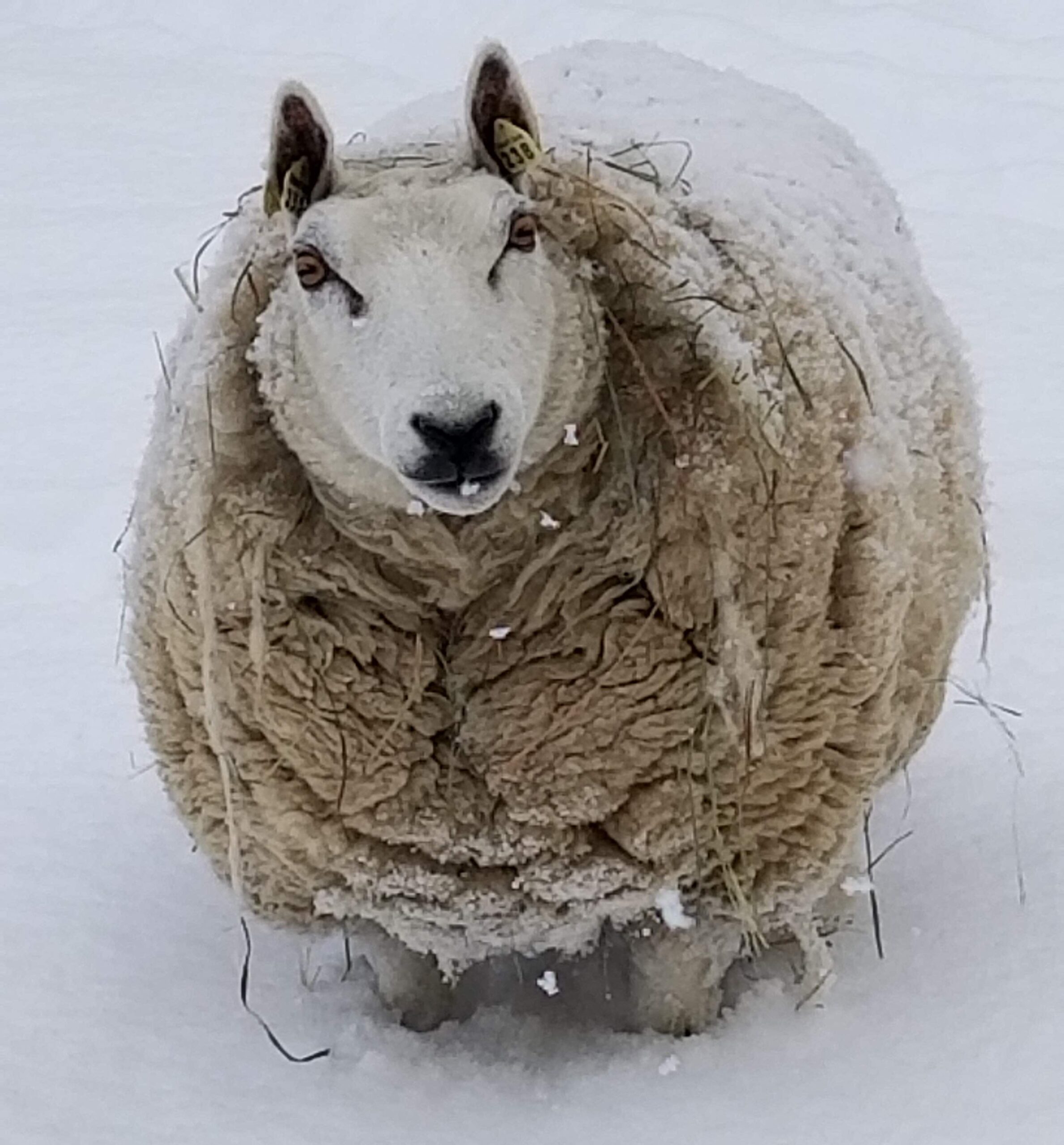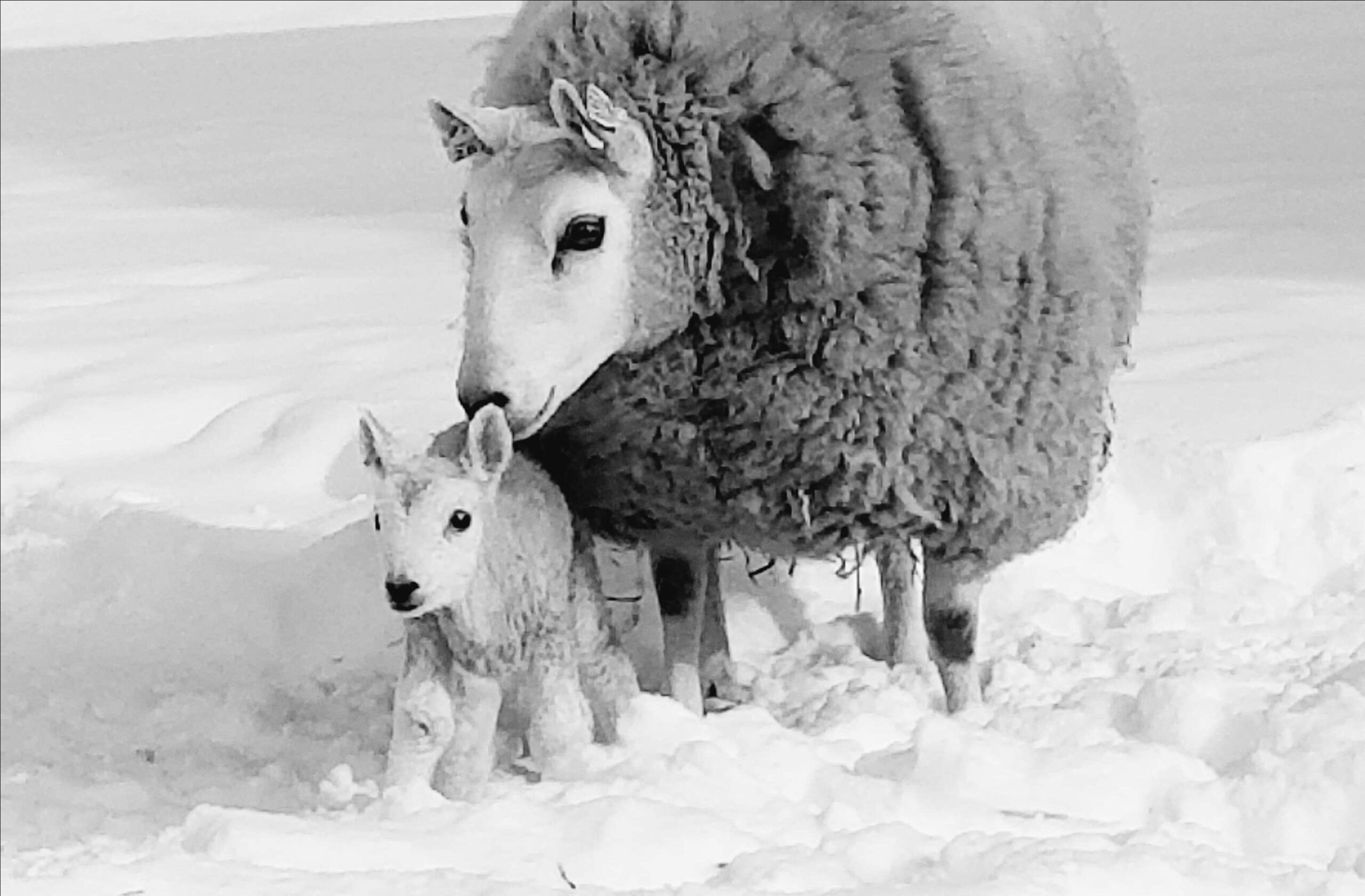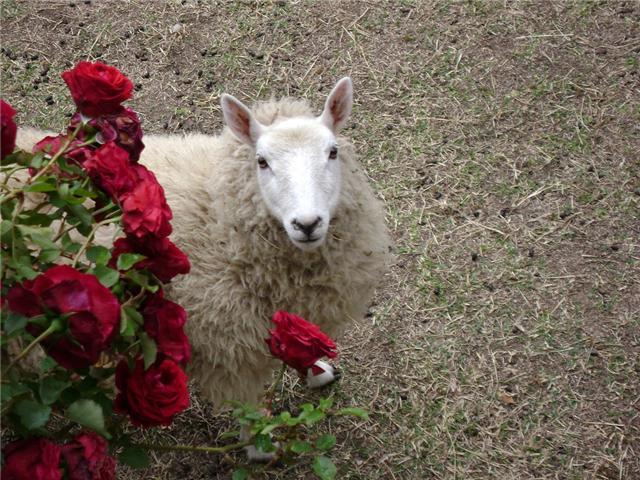 Mini Fact
Bear Farm of Kansas was the single largest contributor of foundation sheep to the registry. Next was Brighton Ridge of Washington, where the original flockbook was established.
Join us on Facebook
This is a group for breeders and admirers of Miniature Cheviot sheep.